History Of The San Antonio Zoo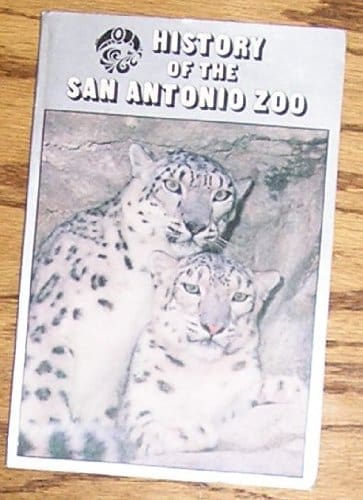 Rare vintage book from the San Antonio Zoological Society about the history of the San Antonio Zoo. Published in 1989.
This website is a participant in the Amazon Services LLC Associates Program, an affiliate advertising program designed to provide a means for sites to earn advertising fees by advertising and linking to amazon.com.