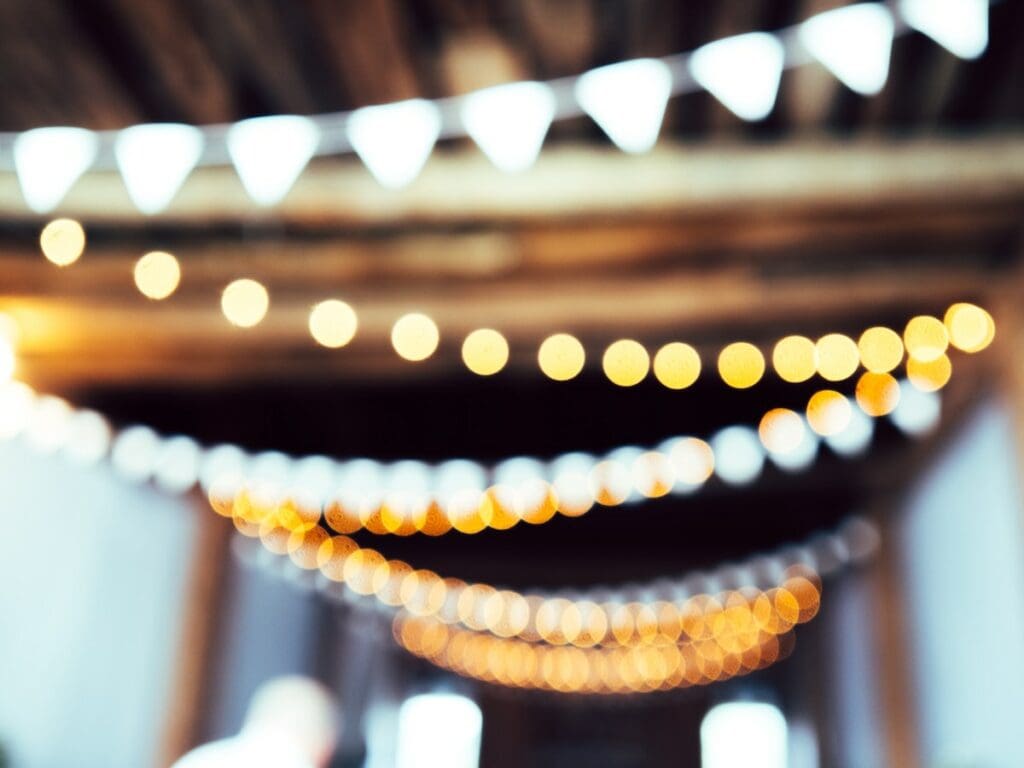 If you're looking for a unique venue for your next event, look no further than your local Texas zoo. Zoos offer a variety of private event rental options that are perfect for birthday parties, family reunions, corporate events, and more. From outdoor venues to indoor spaces, there's something to suit every occasion. Let's explore what your local zoo could have to offer!
Animal Encounters
What better way to make your event extra special than with an up close and personal encounter with one of the zoo's animals? Depending on the zoo you visit, you may be able to arrange for a meet-and-greet session with some of their animals such as giraffes, rhinos, or birds. This is sure to be a hit with kids and adults alike!
Behind the Scenes Tours
For those who want an even more intimate experience, some zoos may offer specially curated behind the scenes tours where guests can get a glimpse into the inner workings of the facility. Enjoy getting to know some of the zoo's staff members and learning about all the amazing conservation efforts they take part in. Plus it gives guests unique opportunities to see things that they wouldn't normally get a chance to view during regular operating hours.
Catering Services
No event is complete without delicious food! Many zoos offer catering services so that guests can enjoy quality cuisine while still enjoying all that nature has to offer. From classic picnic fare such as hot dogs and hamburgers all the way up to five-course meals, there's something for everyone at these special events.
With its wide range of private event rental options from animal encounters to catering services, your local zoo is sure to provide an unforgettable experience for any type of gathering you might be planning. Whether it's a birthday party or corporate event, renting out space at your local zoo is sure to give you memories that will last a lifetime! So go ahead and start planning today—you won't regret it!
---
Check out the private event rentals at your local Texas zoo:
Abilene Zoo: https://abilenezoo.org/plan-an-event/
Amarillo Zoo: https://zoo.amarillo.gov/plan-your-visit/rentals/birthday-parties/
Austin Zoo: https://austinzoo.org/birthday-parties-2/
Cameron Park Zoo: https://www.cameronparkzoo.com/specialevents/
Dallas Zoo: https://www.dallaszoo.com/programs-and-events/book-my-event/
El Paso Zoo: https://www.elpasozoo.org/experiences/plan-your-event/
Fort Worth Zoo: https://www.fortworthzoo.org/plan-an-event-
Houston Zoo: https://www.houstonzoo.org/host-an-event/
San Antonio Zoo: https://sazoo.org/host-an-event/
Texas State Aquarium: https://www.texasstateaquarium.org/visit/private-events/
The Texas Zoo: http://www.texaszoo.org/experiences/host-an-event/birthday-parties/