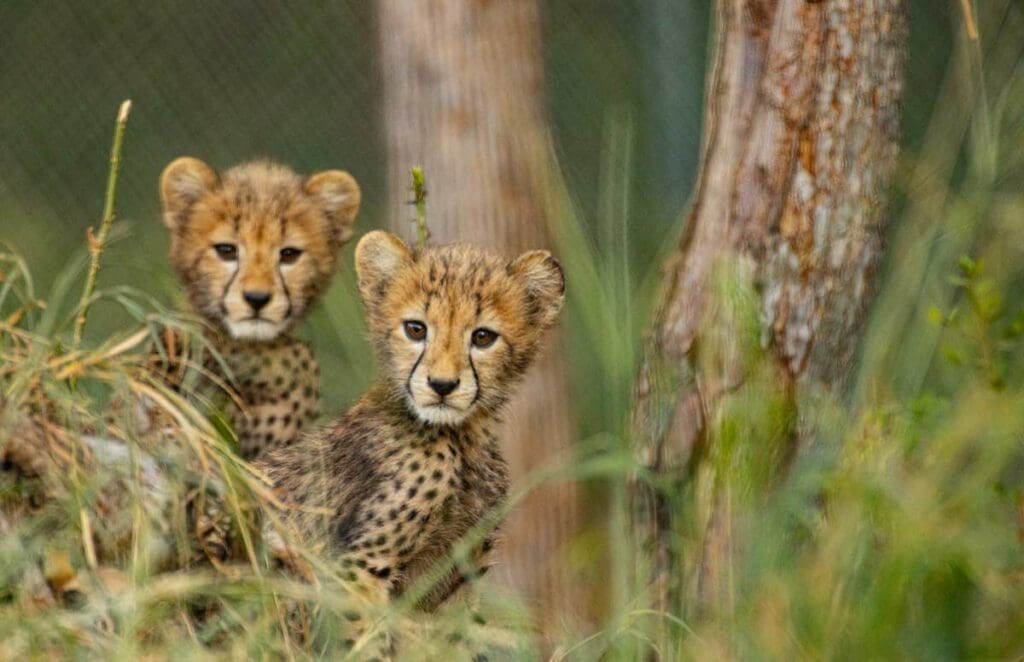 Summer has been bustling at the Caldwell Zoo, where the animal population is experiencing a mini baby boom! With faces too cute to resist, these newcomers are a testament to the zoo's ongoing conservation efforts. At Texas Zoos, we couldn't be happier to spread the word about the wonders that await you at Caldwell Zoo, as we continue to support the zoos of Texas in their mission to conserve and educate.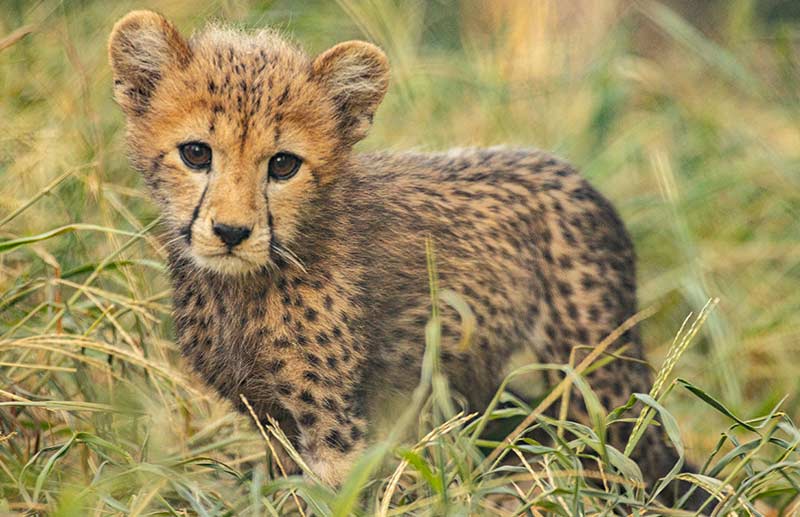 The Cheetah Cubs Steal the Show
Let's kick it off with some big news: the Caldwell Zoo welcomed three cheetah cubs, all boys, marking a significant win for cheetah conservation. Their proud first-time mom, Orchid, is doing an extraordinary job nurturing her babies. With each day, the little cheetahs are growing stronger, captivating the hearts of their keepers and giving hope for the future of this endangered species. Caldwell Zoo is not just a member but a shining example within the Cheetah Breeding Coalition.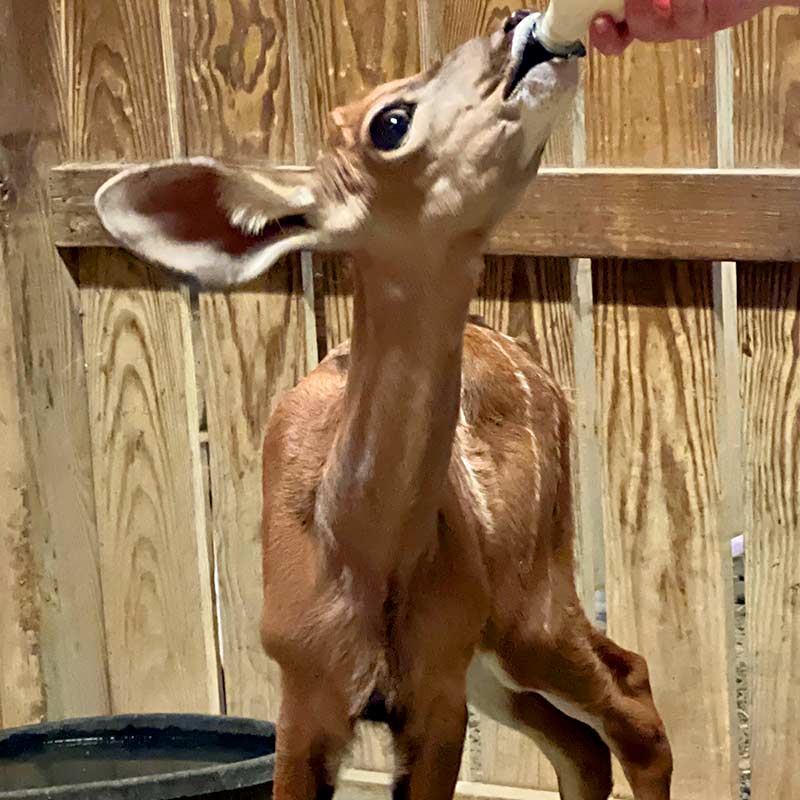 Meet the Kudu and Impala Calves
It doesn't end there. The zoo has also been graced with adorable additions in their kudu and impala populations. Over the past two months, two males and one female each have joined both families. Named Wasabi, Zinc, and Orion, the young kudus are already showcasing their individual personalities. On the impala side, Pesto and Ragu are the new males on the block, and they're joined by a baby girl so fresh, she doesn't even have a name yet!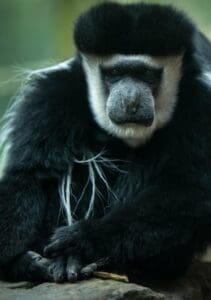 A Special Colobus Monkey Arrival
Nestled near the African savanna exhibit, a charming baby black and white colobus monkey made its debut. The newborn, born to parents Adanna and Ndizi, is captivating everyone with its fluffy all-white coat. Generations within the monkey troupe are pitching in to care for their newest family member, as keepers work hard to ensure they have everything they need.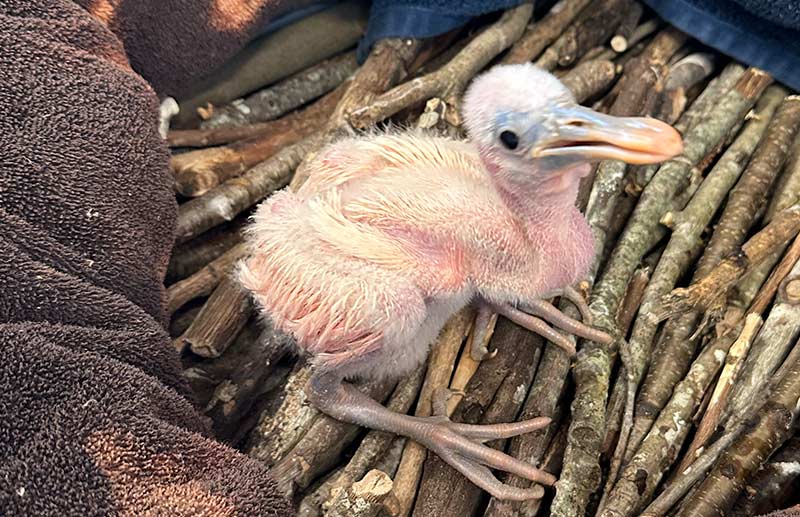 Feathered Friends Make Their Mark
Think it's only the mammals having all the fun? Think again! The avian residents have also made headlines with new arrivals. Three irresistibly cute roseate spoonbill chicks have joined the flock. These snowy-white chicks will soon transform into beautiful pink adults. But there's more: the Caldwell Zoo welcomed rare Waldrapp ibis chicks into the world, aiding in the conservation of a species that is critically endangered in its native Morocco.
An Unwavering Mission
What's the secret to this baby bonanza? A passionate and committed zoo staff, dedicated to successful breeding and conservation programs. Caldwell Zoo's mission—conservation, education, and fostering a deep connection between visitors and nature—is perfectly encapsulated in these new arrivals.
We can't wait for you to visit the Caldwell Zoo and meet these adorable new members. Stay tuned for updates on when these youngsters will make their public debuts!
So, if you're looking for an experience that will warm your heart and educate your mind, head on over to Caldwell Zoo. And remember, here at Texas Zoos, we're committed to celebrating and supporting all the fantastic zoos across Texas!