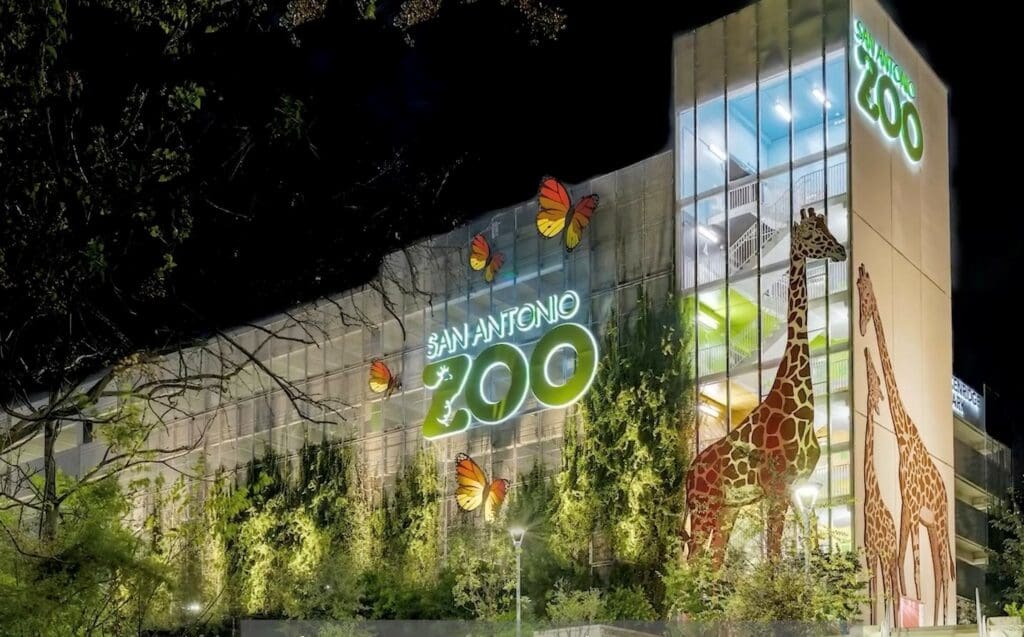 The Texas Travels Awards has named San Antonio Zoo as the #1 zoo in Texas just months after international publication Blooloop named the zoo #1 in Texas and #2 in the U.S. for its animal welfare, education, and conservation. In 2019 Reader's Digest also named San Antonio Zoo the Best In Texas. Texas Travel Awards spotlight the most exciting, innovative, and inviting places around the state. With the recent additions of the new realm NEOTROPICA, a new train, Project Selva 4D Theater, the reimagining of the F.C. Hixon Bird House, the anticipation of the corpse flower bloom, and the launch of the summer attraction 'Planet Earth, Deep Sea Adventures', San Antonio Zoo is a must for all locals and traveler's itinerary. 
"We are honored once again to be called the Best Zoo in Texas as well as one of the best in the country," said Tim Morrow, President and CEO of San Antonio Zoo. "We have had an unrelenting focus on improving the guest experience at San Antonio Zoo, and this is an incredible testament to that work. The only thing that may be more exciting is our future – a new entrance, plaza, and world-class gorilla habitat will soon be added to the zoo in the next couple of years."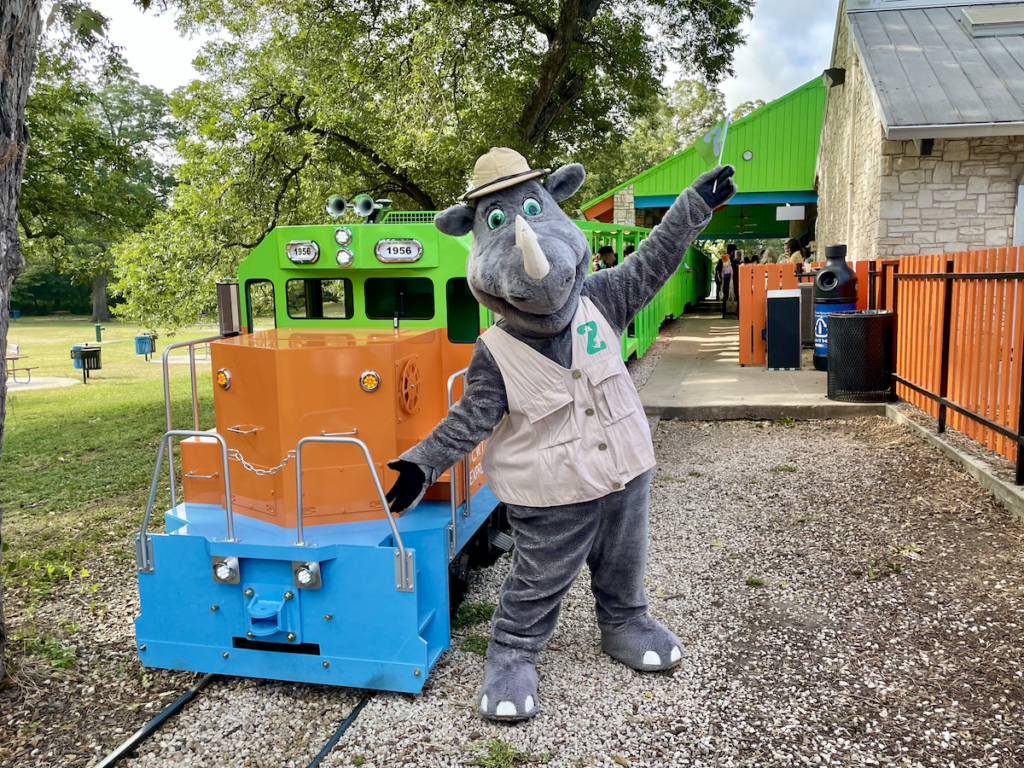 Conservation efforts for the zoo span locally, regionally, and worldwide on nearly every continent, with nearly 1 million dollars supporting wildlife conservation annually. Wildlife conservation also includes wild plants. Last week, San Antonio Zoo announced the first-ever corpse flower bloom watch in San Antonio, Texas. The corpse flower is most famously known for the powerful rotting flesh odor it releases – hence its name, corpse flower. The endangered plant is native to the rainforests of Sumatra in Indonesia and can take more than ten years to bloom for the first time. The zoo anticipates it will bloom later this week. 
In the last five years, San Antonio Zoo has been named #1 in Texas and #2 in the U.S. (Blooloop), Best Zoo in Texas (Readers Digest), Top 10 Sightseeing Tickets Sold in World (TripAdvisor), Best Family Attraction (San Antonio Current), Best Forward Thinkers (San Antonio Magazine), Readers Choice for Best Local Tourist Attraction along with the River Walk and Pearl Brewery (Express-News), and most recently, #1 Place to Take Kids In and Around San Antonio (Kids Out and About). 
Create one-of-a-kind memories with a visit to the #1 zoo in Texas! Whether embarking on a behind-the-scenes tour, feeding a giraffe, or taking a ride on the Zoo Train, there are a variety of ways to make a wild connection this season. Through July 31, buy one Adult Standard Admission Ticket online, and get one Child Standard Admission Ticket FREE when you use promo code BOGO22 at checkout!
Get your San Antonio Zoo passes here: https://sazoo.org/